We Develop Quality Services
Under International Standards and Policies

Partner Firms


We are Vargas Alencastre, García & Asociados - VAG Global

Recognized by Leaders League in the category:
«Highly Reccomended Audit Firm» for the period 2022.   More Information
Results exceeding expectations
We are a Multidisciplinary Organization experienced in the market for 25 years. Our professional team is made up of expert Accountants, Auditors, Lawyers, Industrial Engineers and Economists who offer quality services under international standards and policies.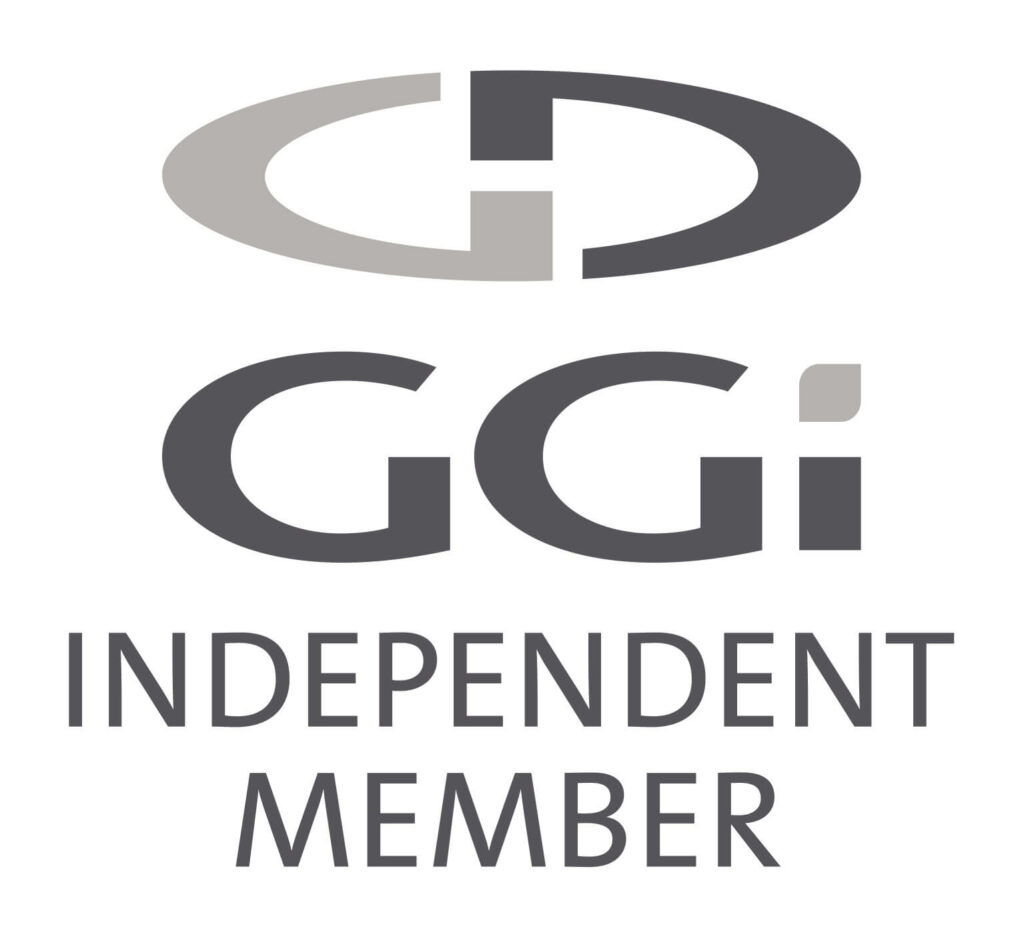 Geneva Group International Members
The latest survey of international networks and associations carried out by Accountancy Magazine of London places Geneva Group International solidly in sixth place in the WORLD RANKING OF MULTIDISCIPLINARY FIRMS.
Geneva Group International
TPC Group is a global firm specialized in Transfer Pricing and Valuation of Companies and Intangibles, having been in the international market for more than 16 years and operating in 20 countries around the world.

TPC Group has high-quality standards worldwide covered by the ISO 9001 and also a very useful application for controllers, CFO's, CEO's, and directors of multinational companies.
TPC GROUP

We develop and scale companies worldwide
We provide a comprehensive service for all our customers' needs, performing a constant follow-up of their cases with guaranteed results.
"We are comfortable with the professional service provided"
"Excellent audit service, very personalized"
"We received a global solution in Transfer Pricing"
COUNTRIES INTERNATIONAL PRESENCE
Why choose us
We put at your disposal the best local and international support to deal with the different financial situations of our clients in the different corporate areas of a Company with local or foreign capital.
Contact Us
Fill out the following form and let us know about your requirements and we will attend you immediately in a personalized way.