Member Firm of Geneva Group International
VARGAS ALENCASTRE, GARCÍA & ASOCIADOS is a multidisciplinary organization employing more than 80 people and is experienced for more than 25 years in the market offering auditing, tax, business consulting, and transfer pricing study services.

Our professional team is formed by Accountants, Auditors, Lawyers, and Economists, who have the ample knowledge necessary to develop quality services under international standards and policies.

Our Firm is registered in the College of Public Accountants and the Registration of Auditing Companies with Electronic Certificate No. 11056411.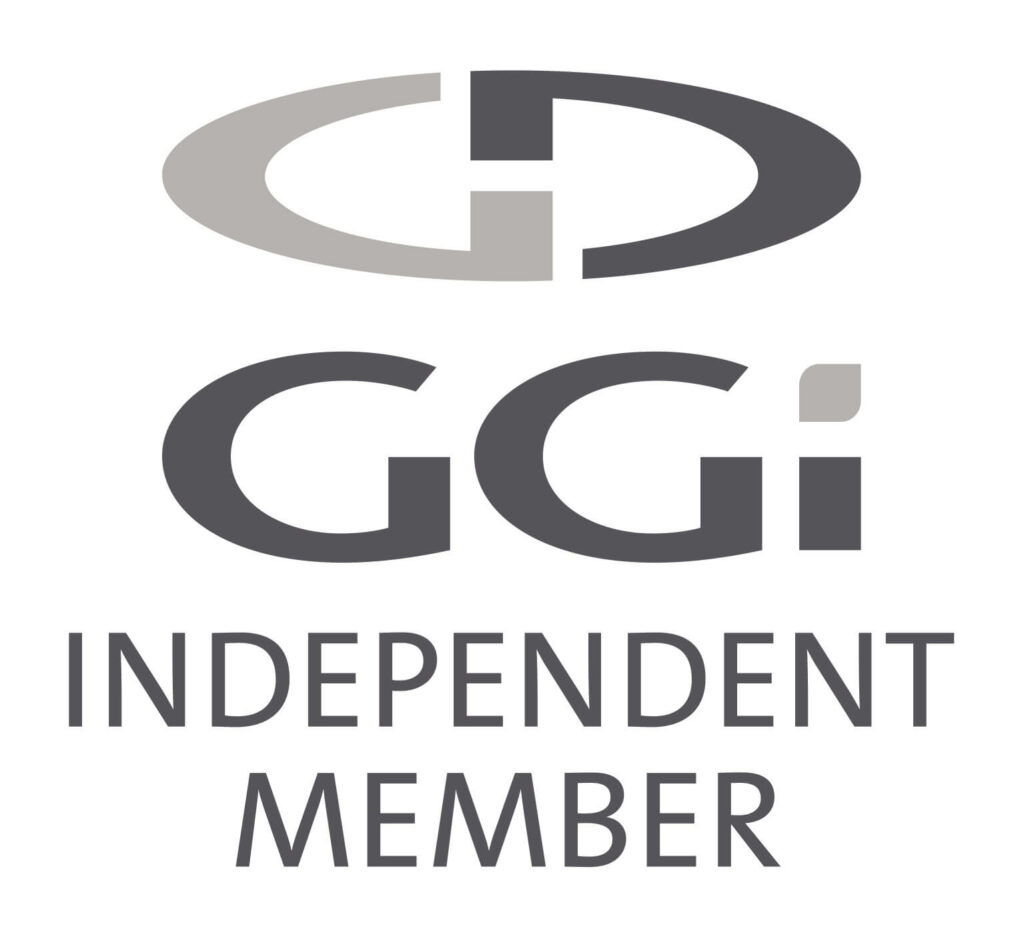 Mission
We are a multidisciplinary services organization committed to providing high-quality services to our clients, providing them with alternatives to improve and make their operations more efficient.
Vision
To become a leading multidisciplinary organization in Peru providing high-quality professional services with a global vision.
Work team
We are a multidisciplinary team, providing you with the best local and international support to face the formalities required by the different regulatory entities and the Tax Administration.
Carlos Vargas Alencastre

Senior Partner

Carlos Vargas Arango

Partner

Luis Tuesta

Transfer Pricing Manager

Jaime Barrantes Malca

Auditing Manager

Islava Ruiz Quiroz

IFRS Manager

Abigail Alayo Vilcarromero

Tax & Legal Manager

Rodrigo Ayala Reyes

Accounting Manager

Hector Llanqui Chacon

Senior Auditor

Gustavo Martinez Godoy

Tax & Legal Manager

Mariela Ccencho Condori

Corporate Lawyer

Daniela Ramos Rojas

QA Manager
Geneva Group International
We are a Member Firm of Geneva Group International and founding partners of TPC Group – Transfer Pricing International Network.
We operate in more than 870 offices in 123 countries.

GGI Geneva Group International (GGI) is a global alliance of independent professional firms providing audit, accounting, tax, legal, and consulting services.

At GGI, we share knowledge, methodologies, and values, demonstrating a strong commitment to solving clients' problems, improving their business, advancing their goals, and exceeding their expectations.


Global Transfer Pricing and international consulting firm, with a presence in 20 countries and more than 1300 clients served.
Being managers of TPC GROUP, a Hispano-American network in Transfer Pricing, allows us to add value to global requirements, since we have the experience of serving more than 1300 clients locally and internationally.