Our strategic alliances with representative companies in the country reflect our professionalism and high level of service.
VAG GLOBAL is a member firm of Geneva Group International, ranked No. 2 in the Top International Alliances and Associations 2020, according to Accountancy Age magazine.
We are partners of TPC GROUP "a global firm specialized in Transfer Pricing and Valuation of Companies and Intangibles" with distinguished recognition in the international market and operating in 20 countries around the world.
More Information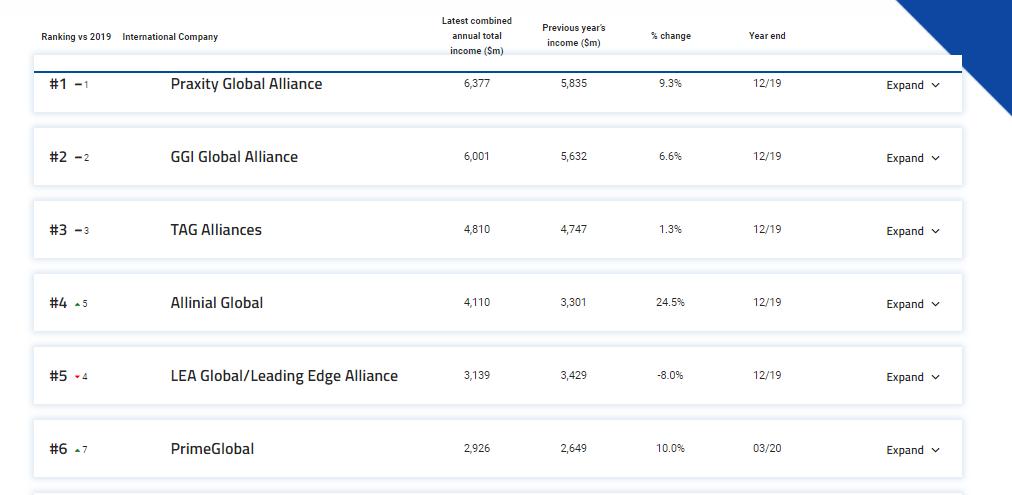 "For the requirements of our clients in the United States, we have a strategic alliance with Prager Metis, a leading professional services Firm with a team dedicated to providing services to Latin American companies, families and investors."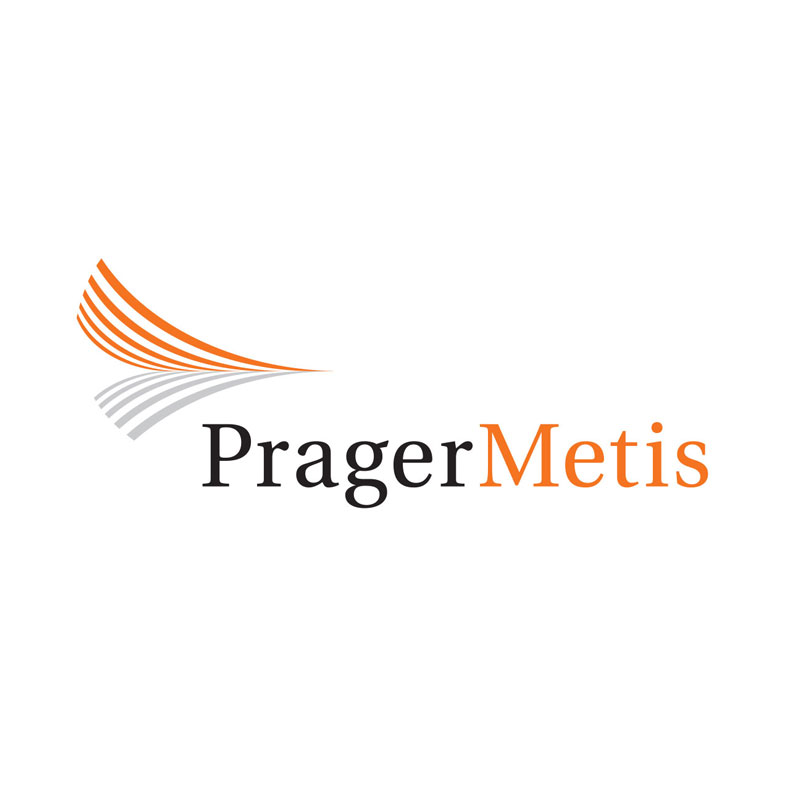 Prager Metis Latin America Global Services provides customized solutions in the U.S. and many complex cross-border landscapes faced by the most dynamic international organizations. We offer trusted professional services across multiple industries, including retail and consumer products, contract manufacturing, technology, agribusiness, real estate, hospitality, entertainment, and private clients.
Services of Prager Metis
International Tax 
Mergers & Acquisitions 
Audit & Accounting 
Estates & Trusts 
Advisory 
Entertainment & Sports Business Management 
Chambers & Associations
We are also duly accredited by regulatory entities.
Therefore, we provide greater support and seriousness to our work, generating confidence in our customers or potential customers.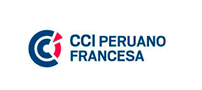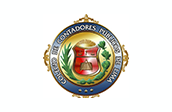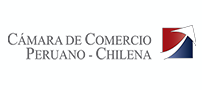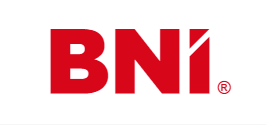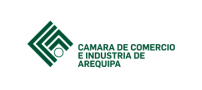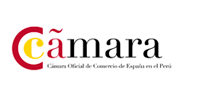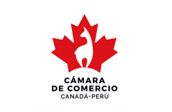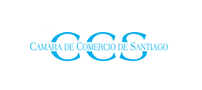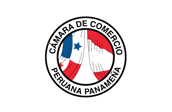 COUNTRIES INTERNATIONAL PRESENCE
Why choose us
We put at your disposal the best local and international support to deal with the different financial situations of our clients in the different corporate areas of a Company with local or foreign capital.
Contact Us
Fill out the following form and let us know about your requirements and we will attend you immediately in a personalized way.